While many still mourn the unexpected and untimely death of the rapper Coolio on September 28, 2022, many estate planning attorneys and financial professionals are pointing out the financial and tax implications of his not having done an estate plan.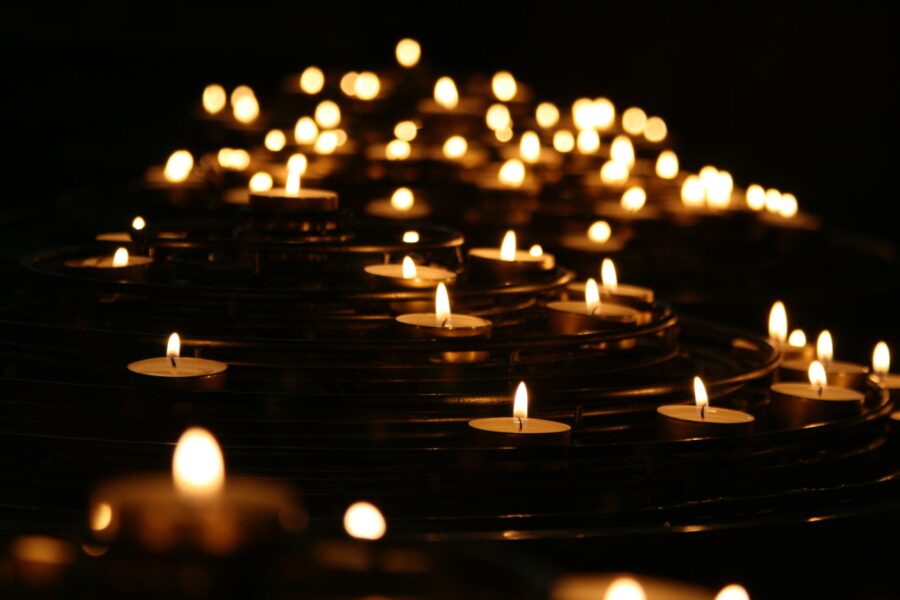 Whenever there is a high-profile death involving famous celebrities or other high profile and high net worth individuals, there is usually interest in how much money they are leaving behind and who that money is being left to; in essence, what is being done with their estate.
Similar interest and controversy have occurred with the deaths of famous celebrities including Prince, Michael Jackson, Amy Winehouse, and Aretha Franklin just to name a few.
The unfortunate aspect of these high-profile celebrity deaths is two-fold. First, the deaths are usually untimely and unexpected. Second, we usually learn that their financial matters were not in order, leading to unnecessary legal costs, lengthy court battles, and ultimately more money going to government taxes rather than their loved ones said estate planning attorney Rodney J. Hatley.
Hatley, who practices tax, estate planning, and asset protection law in San Diego, works with high-net-worth individuals to minimize or eliminate their tax liabilities.
Power of Knowledge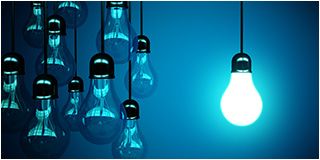 Power of Knowledge
You have questions — we have answers. Check out our FAQs section for some of the most common ones.
LEARN MORE
Unfortunately, Coolio never signed an estate plan.
Generally speaking, most individuals should have an estate plan and make sure to keep it updated. In Coolio's case, he had no will when he died. As a consequence, his estate will have to go through probate in California. At the time of his death, Coolio's estimated net worth was $3 million and he had 10 children and 5 grandchildren. The best advice is to get an estate plan in place and keep it updated regularly. Otherwise, your family is looking at a probate, which takes time, costs money, and is a matter of public record, said Hatley.
Coolio, born Artis Leon Ivey, Jr., died of cardiac arrest at age 59. Coolio was best known for Gangsta's Paradise for the film Dangerous Minds. It became one of the most successful rap songs of all time, topping on the Billboard Hot 100 for three weeks in 1995.
Rodney J. Hatley, Esq., LL.M. (Taxation) is a tax, estate planning, and asset protection attorney in San Diego, CA. He works with high-net-worth individuals and families in planning for the preservation and distribution of their estates. Start planning and protect your family's future today.
24/7 Protection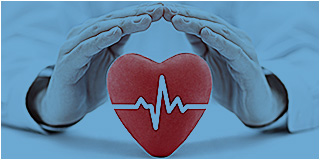 24/7 Protection
With DocuBank, you have secure access to your medical information whenever you need it.
LEARN MORE