Life Stages
No matter WHAT stage of your life you are in, planning for the future is critically important.
Single individuals need to create a will with instructions on how to distribute their estate. And legally appoint someone to make financial and healthcare decisions on their behalf should they become incapacitated. And if they don't… LEARN MORE
Estate planning with your spouse will more than likely involve some complicated discussions. However, without proper estate planning in advance to appoint your spouse as the incapacity decision-maker, they will not have legal authority to make even fundamental decisions. What factors should married couples consider? LEARN MORE
When you are in the process of going through a divorce, it is a particularly stressful time addressing several issues. One thing you may not be considering is your estate plan. What estate planning items should you create or revisit… LEARN MORE
While every adult should have an estate plan, for parents of minor children it is essential to protect them, your most valuable treasure. Be assured in the knowledge that they will be financially secure in the event of your untimely death. Things to consider when selecting guardians and fiduciaries. LEARN MORE
Power of Knowledge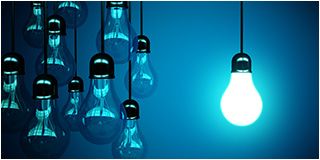 Power of Knowledge
You have questions — we have answers. Check out our FAQs section for some of the most common ones.
LEARN MORE
The estate planning process for blended families will include selecting guardians, dividing assets and planning inheritances, choosing executors and/or trustees. The best estate plan for blended families takes into account each family relationship. LEARN MORE
Research shows that a person's peak earning years are between the ages of 40 and 55. This is the time to create or review your estate plan. In the absence of proper estate planning a probate judge will follow the "one-size-fits-all" state laws. avoid unpleasant, unintended consequences. LEARN MORE
As you approach retirement, the legal provisions that you established earlier in life may no longer apply to your current situation. We help you coordinate the beneficiary designations on your life insurance and retirement plans, help with your long-term care planning through appropriate insurance and provide an inheritance plan that is protected for surviving spouse and children. LEARN MORE
It's time to review the changes in your family situation, your assets, and your goals, to ensure that your estate planning documents and retirement planning are working together. Here are 4 considerations to help you protect benefits today and prepare for the future… LEARN MORE
Our Philosophy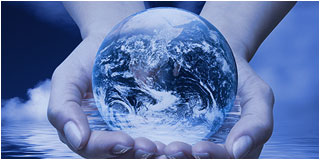 Our Philosophy
Estate planning goes beyond money, and includes intellectual, spiritual and human wealth.
LEARN MORE