Bari Vallas
Bari Vallas is the Hatley Law Group funding coordinator. Bari's expertise lies in asset examination, organization and trust funding. She practiced law for 20 years before transitioning into the world of trust funding.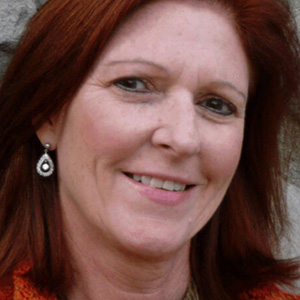 As funding coordinator, Bari assists with the review and organization of asset information for each client, prepares our clients' asset reports, and works diligently with our clients and their financial institutions to make sure their assets are properly titled to coordinate with their estate plans.
What sets our firm apart from others is largely due to Bari's hard work. We pride ourselves in the fact that we ensure our clients' trust plans are properly funded, meaning that clients' assets are properly titled or re-titled so that the plan works as intended when the plan is needed. Without proper funding, a trust is just a fancy looking document with little to no value.
Bari helps clients review and organize their asset information and helps the firm deliver an estate plan that gives tremendous value.
In her spare time, Bari takes daily walks on the beach, during which she takes it upon herself to pick up and dispose of trash. She is an amateur animal rescuer who currently has two squirrels in a habitat where they can come and go as they please. They've joined her menagerie of two dogs and two cats. She also likes to ski in winter and watch Trojans and Kings Hockey games.
Our Philosophy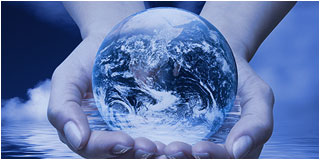 Our Philosophy
Estate planning goes beyond money, and includes intellectual, spiritual and human wealth.
LEARN MORE